Welcome to Web Based Recruitment
We are experts in Online Recruitment Marketing, especially in the areas of Recruitment Videos and Mobile Recruitment .
We also run Recruitment Events and Workshops as well as Online Recruitment Training Courses.
Using Video In Recruitment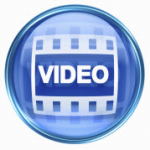 The internet is now visual. Everyday you see videos published and shared yet so many companies still have boring text job descriptions and still expect to attract people to apply for their jobs!
Want your jobs and company to stand out from the crowd? Then no problem as we can now offer you a solution with our new recruitment videos service.
Take a look at the video below to see the four different types of videos we can script, produce and deliver:
To find out more and to see some examples visit our job & recrutiment videos page.
Using Mobile In Recruitment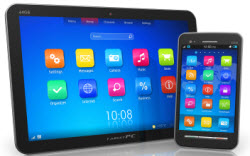 If you are not making your jobs available for job seekers to view and apply from a mobile device then you could be missing out! You are also in danger of driving job seekers to your competitors and damaging your brand at the same time.
More people are now accessing the Internet via a mobile device rather than from a laptop or PC. Today it is not unusual for some Recruiters to have at least 30% of their website traffic coming via a mobile device.
Are you doing all you can to make sure that job seekers will be able to view your web site and jobs on the move?
To find out more visit our Mobile Recruitment Marketing page.
2015 Mobile Recruitment Awards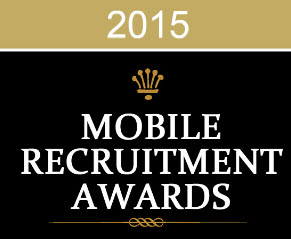 Entries are now open for our 2015 Mobile Recruitment Awards. To find out more about the awards visit the Mobile Recruitment Awards web site.