Using Mobile In Recruitment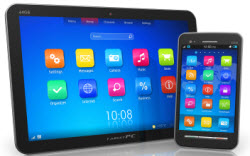 If you are not making your jobs available for job seekers to view and apply from a mobile device then you could be missing out! You are also in danger of driving job seekers to your competitors and damaging your brand at the same time.
More people are now accessing the Internet via a mobile device rather than from a laptop or PC. Today it is not unusual for some Recruiters to have at least 30% of their website traffic coming via a mobile device.
Are you doing all you can to make sure that job seekers will be able to view your web site and jobs on the move?
To find out more visit our Mobile Recruitment Marketing page.
Using Video In Recruitment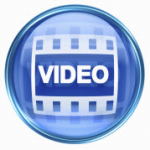 The internet is now visual. Everyday you see videos published and shared yet so many companies still have boring text job descriptions and still expect to attract people to apply for their jobs.
Give job seekers more of an insight into your current job vacancies and working in your Company by watching online videos on your web site. Plus, you can have your recruiting videos distributed through the major video sharing sites like YouTube!
To find out more visit our Video Recruitment Marketing page.
Recruitment Events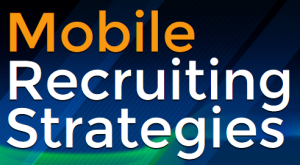 Earlier this year we ran our first online event – Mobile Recruiting Strategies -  consisting of on-demand presentations, video interviews, case studies and a live expert discussion panel.
The event was aimed at helping Recruiters understand why and how to go mobile.
To gain FREE ACCESS access to the recordings visit: http://www.mobilerecruitingstrategies.com 
 We Can Help You
Are you looking for help with your Mobile or Video Recruitment strategies? Then contact us today for a free initial chat or check out our Mobile Recruitment Video Training Course.