Welcome to Web Based Recruitment
We are experts in Online Recruitment Marketing, especially in the areas of Recruitment Videos and Mobile Recruitment .
We also run Recruitment Events and Workshops as well as Online Recruitment Training Courses.
Using Video In Recruitment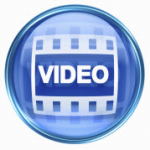 The internet is now visual. Everyday you see videos published and shared yet so many companies still have boring text job descriptions and still expect to attract people to apply for their jobs!
Want your jobs and company to stand out from the crowd? Then no problem as we can now offer you a solution with our new recruitment videos service.
Take a look at the video below to see the four different types of videos we can script, produce and deliver:
To find out more and to see some examples visit our job & recrutiment videos page.
Candidate ATM
Are you stuggling to find your ideal candidates? Then our new Candidate ATM (Audience | Target | Message) service will be ideal for you! Candidate ATM enables you to quickly get your recruiting message in front of the right people at the right time.
To find out more about how our Candidate ATM service can help you find your ideal candidates click here.
2015 Mobile Recruitment Awards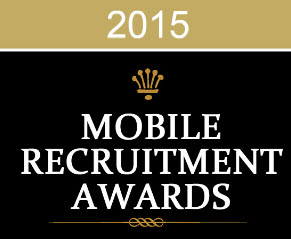 Entries are now open for our 2015 Mobile Recruitment Awards.
The awards offer you a great opportunity to showcase your mobile recruiting efforts and success.
To find out more about the awards visit the Mobile Recruitment Awards web site.