Web Based Recruitment specialise in forward-thinking Recruitment Conferences and Events, with a focus on  Mobile Recruitment, Video Recruitment and Social Media in Recruitment.
Need help with Mobile and Video Recruitment Attraction Strategies? Then check out our Mobile Recruitment Video Training Course, Mobile Recruitment Workshops and one to one consulting.
We ran our latest joint conference on the 11th July 2013 – the Social Media in Recruitment and Mobile Recruitment Conference . To find out what was covered on the day simply click on the banner below or visit our Online Recruitment Conferences & Events page.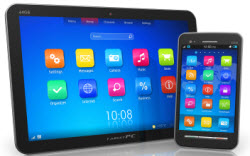 By the end of 2013 more people will be accessing the Internet via a mobile device rather than from a laptop or PC. In fact some Recruiters are now seeing 30% of their website traffic coming via a mobile device.
Are you doing all you can to make sure that job seekers will be able to view your web site and jobs on the move?
To find out more visit our Mobile Recruitment Marketing page.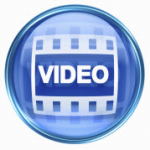 Give job seekers more of an insight into your current job vacancies and working in your Company by watching online videos on your web site.
Plus, you can have your recruiting videos distributed through the major video sharing sites like YouTube!
To find out more visit our Video Recruitment page